TAKAPUNA WINTER LIGHTS
NEED TO KNOW
WHERE: Hurstmere Rd & Green, Central Takapuna, North Shore, New Zealand.
WHEN: 28-31 July 2022. 5-10pm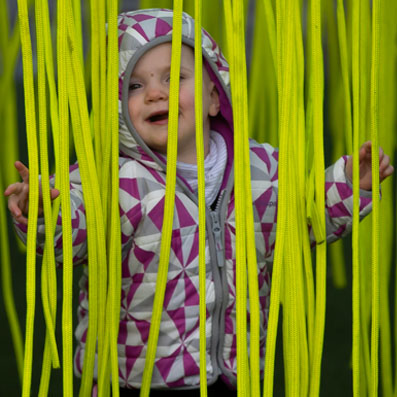 ENTRY
Takapuna Winter Lights is a free event for all, it might not always be, but it is free for now.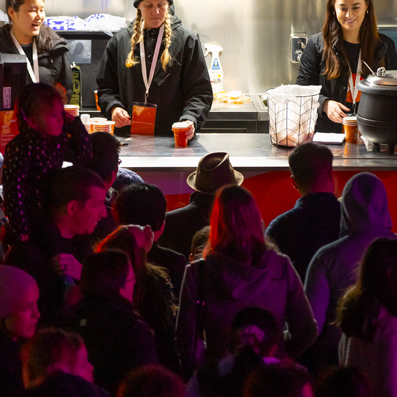 NO BYO
The public spaces in Takapuna are alcohol-free, if you would like to drink, please do it responsibly and in one of the many amazing bars or restaurants. Check out all the options here.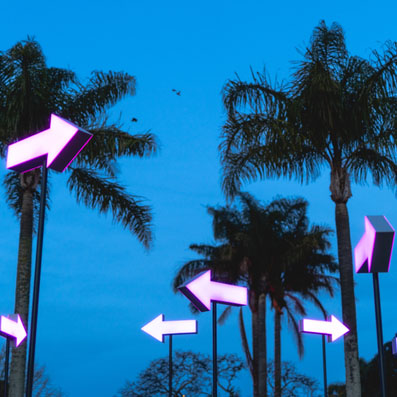 SMOKE-FREE
Takapuna Winter Lights is a smoke-free event, if you do want to smoke anything, please do it away from the crowds. If you want to quit, this link can help: Quitline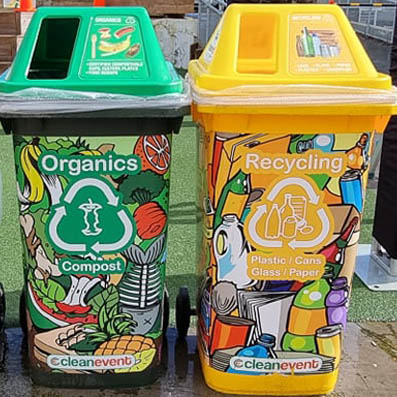 WASTE-FREE
Our aim is to be a waste-free event and we have done a pretty good job so far, but we need your help.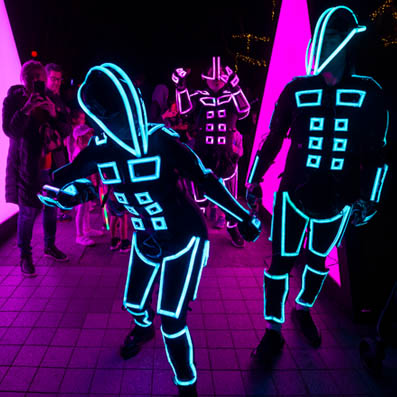 PARTICIPATION
Get engaged and be a part of the art at  Takapuna Winter Lights, light up yourself and your kids it's fun and you will always be able to see them.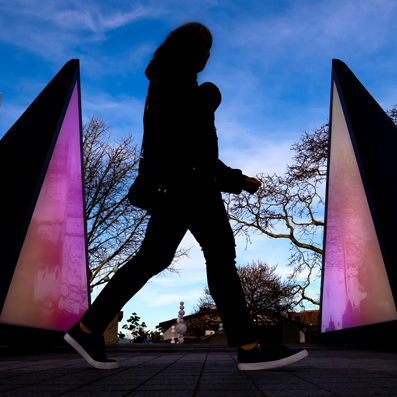 TRANSPORT
Let's try and keep our carbon footprint down, take a bus, carpool, bike or walk if you can. Check out all the options here.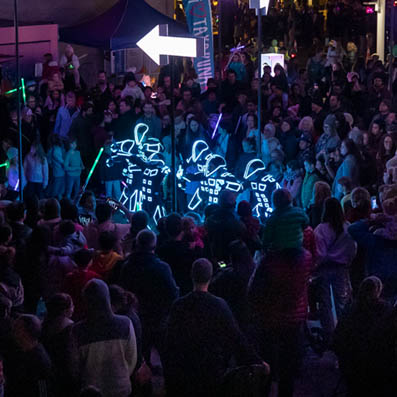 PARKING
Takapuna has lots of parking or even better ride your bike, bus, walk, or carpool if you can. More information here.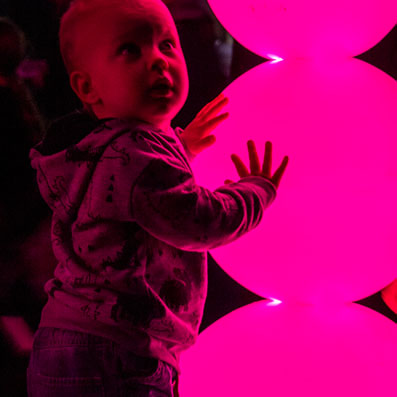 STAY SAFE
Look after each other and be kind, Takapuna Winter Lights attracts all sorts of people and age groups that enjoy the arts, we are one community and most importantly, have fun and be safe!